Dave and Jeff work together in advancing the mission of Christ Church.
Minister (Preaching and Leadership)
Jeff is the "honey" of Erika. He is also the "dada" of Ella, Cana, and Selah.
Jeff is a graduate of Campbellsville University.
Jeff loves to play basketball, grill out, and cut his own hair.
jeff@ccwky.org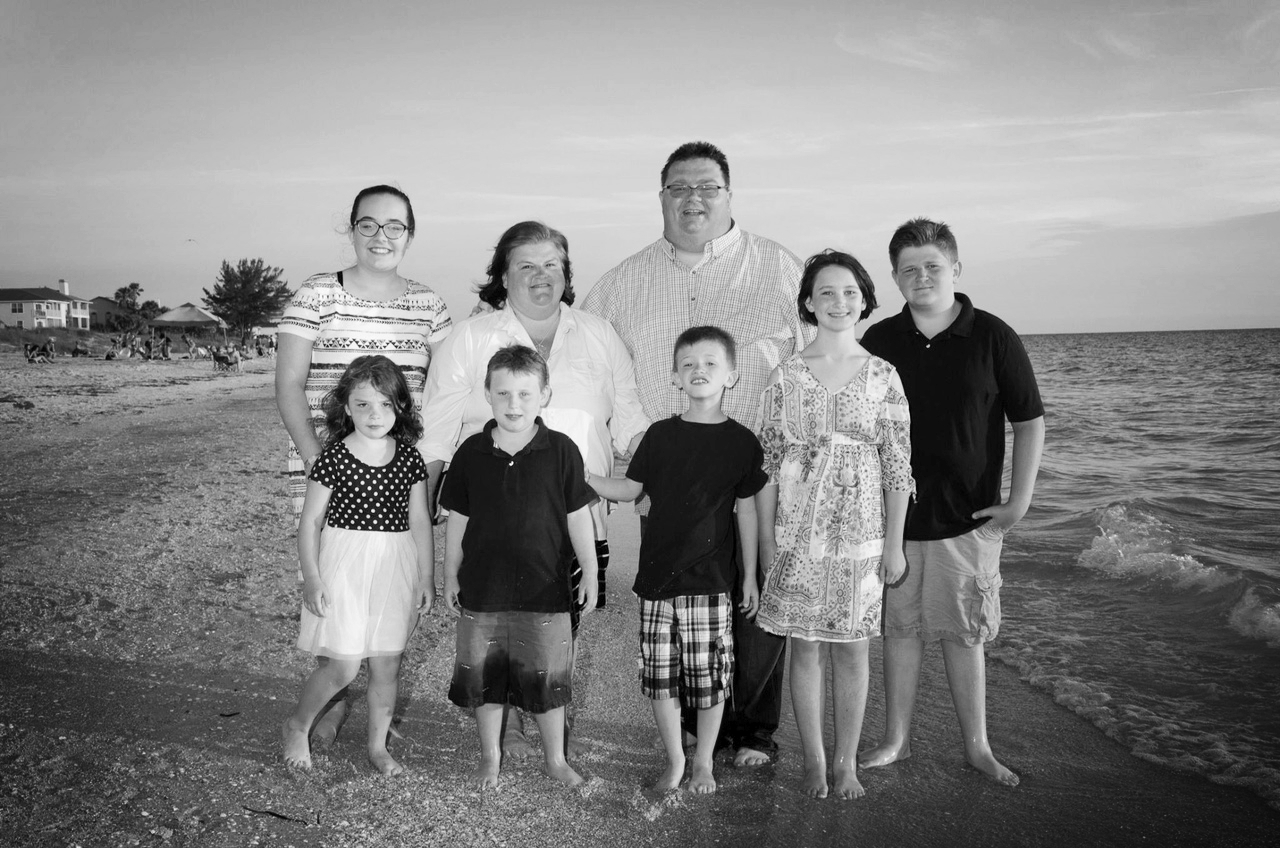 Minister (Pastoral and Preaching)
Dave is Amy's husband and the dad of Sophie, Aiden, Haley, Wyatt, Steven, and Rachael.
Dave loves watching "The Voice" with Sophie; going to football and baseball games with Aiden; hearing about Haley's day and seeing her big smile; playing hoops and watching MacGyver with Wyatt; dancing with Stephen, getting hugs from Rachael; going on dates with Amy; and falling asleep in the Wal-Mart parking lot.
scalfer@me.com